Construction toys are great for lining up, stacking, connecting, building dolls houses, cars fortresses or just about anything a child's imagination can dream up. The great thing about most construction toys is that their abstract design appeals both to the role-players who want to build a dream home for their dollies and to the future engineers and designers.
Magformers
Magformers are our current favourite. We started with a basic set which contained a variety of different shapes and expanded with single shape add-ons when e started to see the limitations of our creations and what shapes we needed to add to the collection.h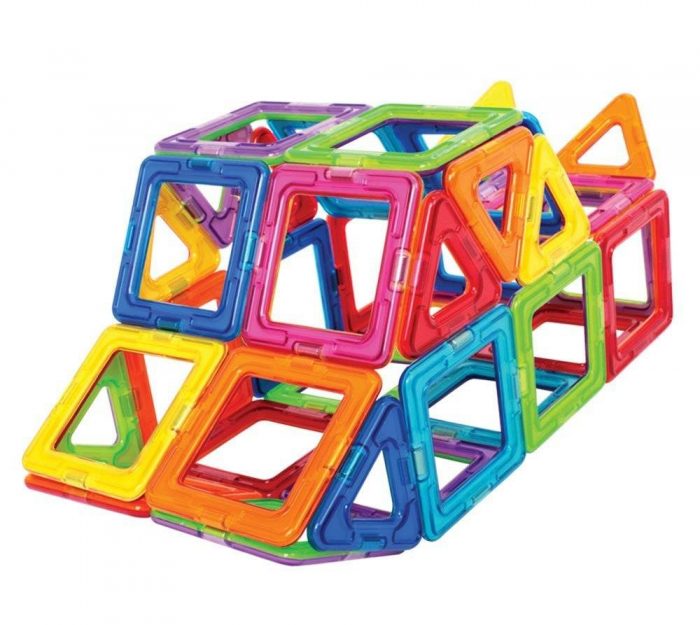 Marble run
The marble run I bought my daughter was by far her favourite toy and is still a regular favourite a few years later. I have bought the same for 2 of her friends and they love them too. Though younger children will need a lot of help constructing the marble run, they will learn about gravity, cause and effect, patterns and simply have a whale of a time watching the marbles fall and trying to catch them.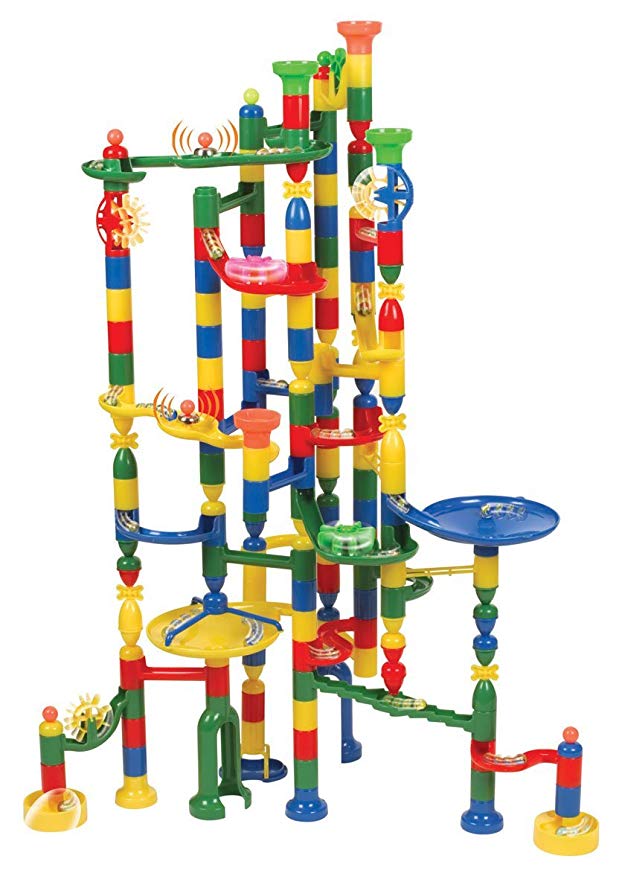 Squigz
Squiz pop together using suction cups to make all manner of whacky constructions.h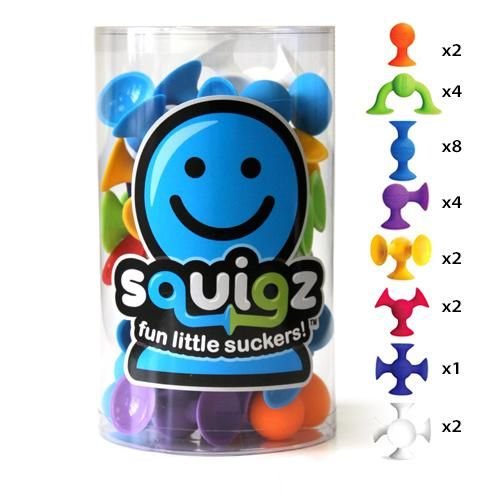 Dado Squares